When we talk about a good and refined drink we think of good champagne or red wine. What if we try something else? Let's discover the Japanese whiskey and see if Hibiki 12 is good.
Even if not many people will admit that the Japanese whiskey becomes more and more popular on the market, even better than the well-known Scotch. The number of good stuff is limited but the one who is present on the market has a really great taste to offer. As many of you might not know yet, Whiskey was quite unknown some centuries ago. Just in the past decades, it has become more popular and its value reached a higher level.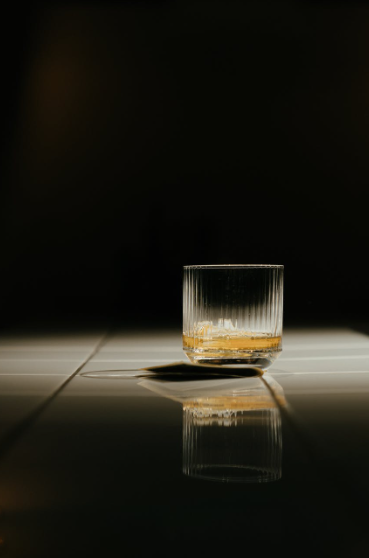 Before getting to talk about its taste, let's discuss a little bit of its aspect. No good drink can look awful, right? Hibiki 12 comes in a golden color shape, quite small but very precious. Its aspect makes us immediately think of an expensive drink that deserves to be tasted on special occasions.
When it comes to its taste, let's just imagine a perfect combination between the fruity juice with a mix of honey and apple, all covered in a strong cinnamon smell. The combination of fruits with dizzying spices makes this drink be one of the most remarkable ones. The taste cannot compare with anything else you might have tried and this is exactly the reason why everyone should try a little glass of this drink.
Like anything good on the market, the price it's a memorable one as well. Not a few people are complaining about it, but as a good drink on a special occasion, I think it deserves spending a little wealth on it. As other important details, we might notice its strength around 43% Vol, the size of 700 ml, and the price of around 400-500 Euros depending on each country. Even if the price puts a little bit of an obstacle in the desire of buying it, the reviews and opinions and mostly positive ones, and the customers are usually satisfied with the drink.
The most appreciated aspect regarding Hibiki 12 is the fact that it covers a whole mix of tastes, from the sweet honey to strong cinnamon smell, burned caramel, and bitter apples. While drinking it, your body will be drowned in a lot of different senses and this is quite a motivation to want to try it.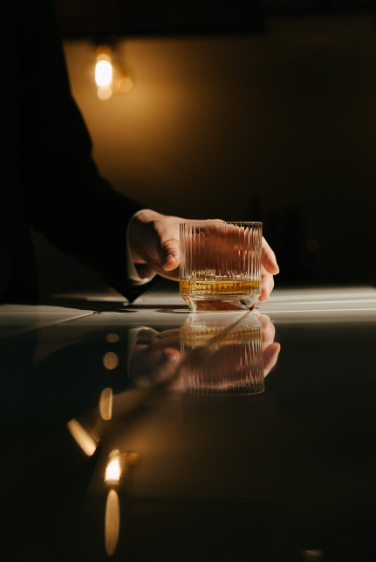 This is a summer drink, a precious and sophisticated one that deserves to be easily savored. The mix of Yamazaki and Hakushu malts are the base of Hibiki 12 drinks and all the other flavors define its powerful taste. The drink makes you feel alive and it gives your taste buds unforgettable experiences every time.
As you get the basic information about the drink, the formal details like price and aspect, and a little description about the taste of it, I think the best way to discover if Hibiki 12 is good it's simply by trying it. Make a memorable summer night and get the best company together with your loved ones!