Well, the crew here at Rifle Scopes Pros got the news today from the Utah Fish and Game department. While they weren't the results that we were hoping for at least in Utah you can accumulate points. So the more points that you have for a certain species it makes it easier the next year to draw that tag. Sometimes though depending on the area that you want to hunt it can take 17+ years to draw a tag for a certain area. I was told by another fellow hunter that he spent 17 years putting in for Henry's rifle mule deer tag. The Henry Mountains happens to be one of the best places in the world to hunt mule deer. Hence the long time it takes to draw one of those tags.
The crew here put in for mountain goat, limited entry elk, limited entry deer, and general season mule deer. At the end between all of us, we drew rifle deer tags and muzzleloader deer tags. No one drew a coveted tag. However, we'll still be hunting elk and possibly antlerless elk. Tomorrow the antlerless elk draw opens and we'll be putting in for that hunt for sure. Cow elk meat is some good stuff.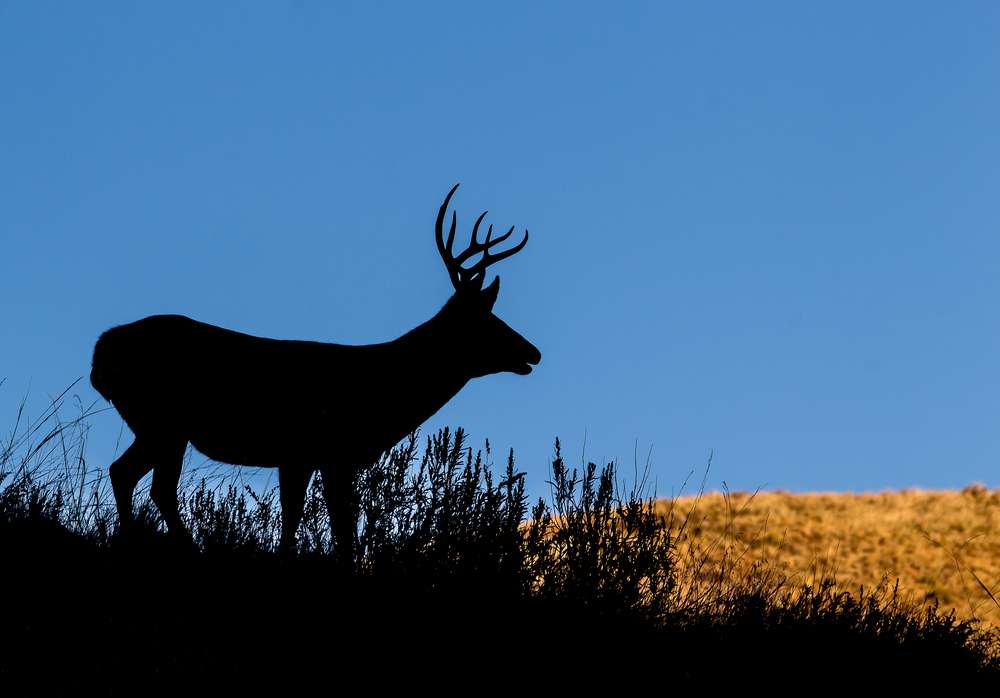 This is the way it goes. It is like a lottery except for the accumulated points. Some states don't have a point system so you can spend a lifetime trying to draw a coveted tag and never get it. We're damn glad that we have a point system in Utah. Most of the western states have this same system.
Now the scouting begins. The quest for that 200-inch public land buck begins. Hopefully, we can get some good footage and show it to everyone. The problem is getting close enough to one of those monsters with a camera in hand at the same time.
Read our Detail reviews hunting day packs so you can take your hunting gear safe.