Editing videos is a fun activity for some people. But in reality, it can be an emotionally draining activity. Fortunately, now we are provided with various video-editing applications that can help us edit videos according to our wants and needs. One of them is Wondershare filmoraGo which in our opinion is the best of all. In this article we will discuss about the important functions offered by this great application. Before continuing, at first you can go to this page to download the software.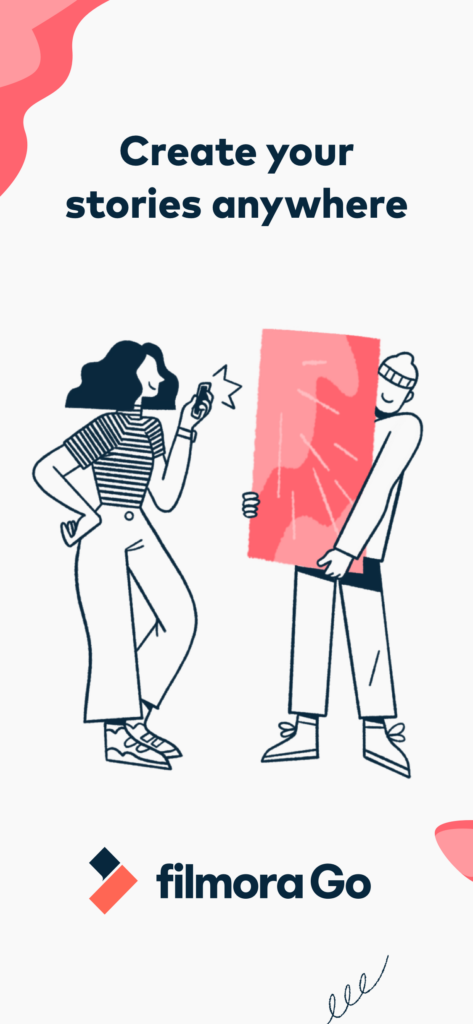 Combine photos and videos
In this application, Wondershare filmoraGo allows users to be able to enter photos and videos in one frame. Users can also make a combination of one photo with another photo to become a video. When it becomes a video, users can combine this video into other videos. Even so, users will not be able to insert a photo into a video that is running. Everything must be done one by one.
Music
In the music feature in this application, users can add music and set the desired sound. For example, users can remove the sound in the video and replace it with the music they want. Everything will go well, like professional video editing. Users can also take advantage of this feature to apply to photos that have been combined into a video. This is of course intended to make the video made more alive.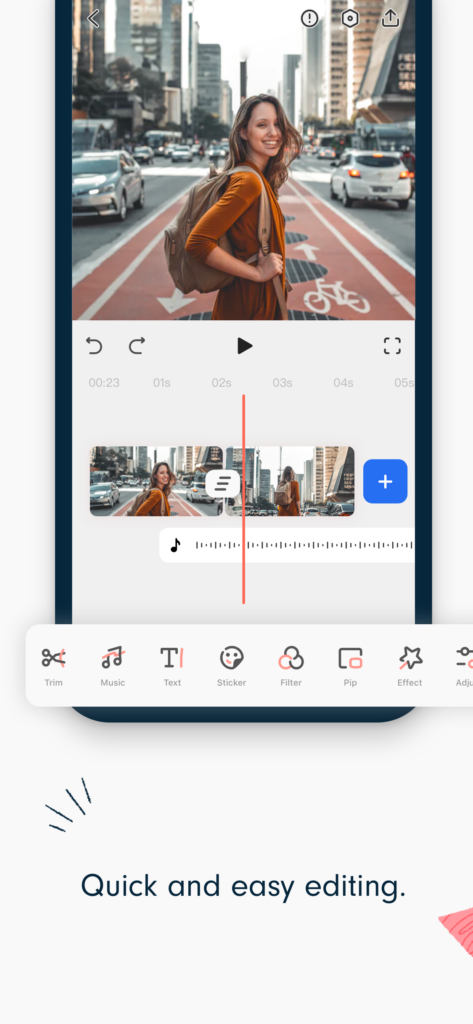 It's just that, the downside of this feature itself is that users won't be able to use all the music formats they want. What's more, if the desired music is not in this video editing. So, users have to add it manually for the video they want to make. Because there are several formats that cannot be accepted in this application, the user must first convert them to a supported format.
In this application, Wondershare filmoraGo also has its own music gallery that users can get by downloading it using an internet connection. So, if users want to use it offline, it would be better to be able to download it first with a WiFi connection so that it is not too wasteful in terms of internet quota usage. (A little note from our experience when trying this application, even though all the music in this application has an official license, it turns out that not all the music contained in Wondershare filmoraGo can be used for soundtracks on videos on YouTube, because some of the music is available. being there is sometimes recorded as a copyright infringement of a work.). This of course must be considered, especially for users who want to monetize their videos on YouTube to make money.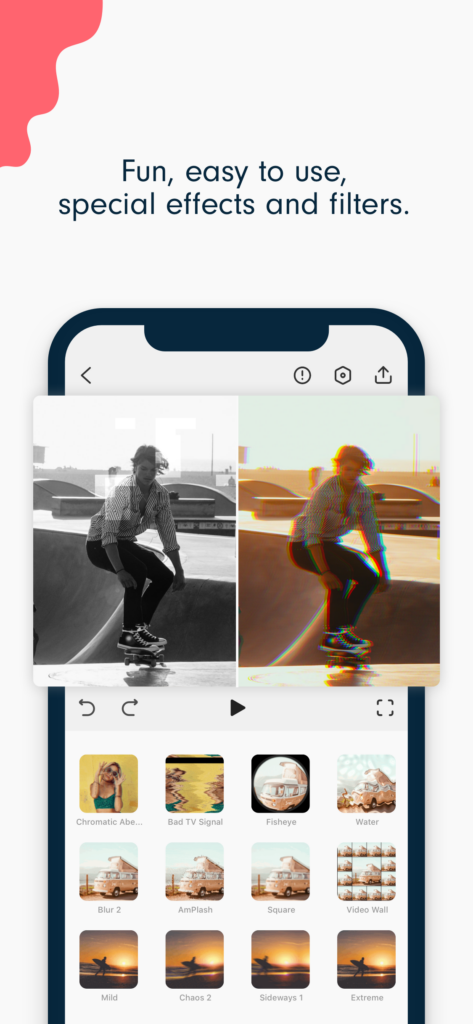 Add Text
One of the important features in video editing is adding text in the video. This is commonplace and should be present in all applications. On Wondershare filmoraGo, users can add text easily. In fact, it includes a template that users can use to add videos. Users can use it so that the text in the video is cooler and doesn't look as colorful as just plain writing. The method is fairly easy, users only need to replace the existing text in the template provided, then the writing will adjust to the existing template format. However, what needs to be considered here is the addition of text that must match the original text. If not, then the template will get a little messy.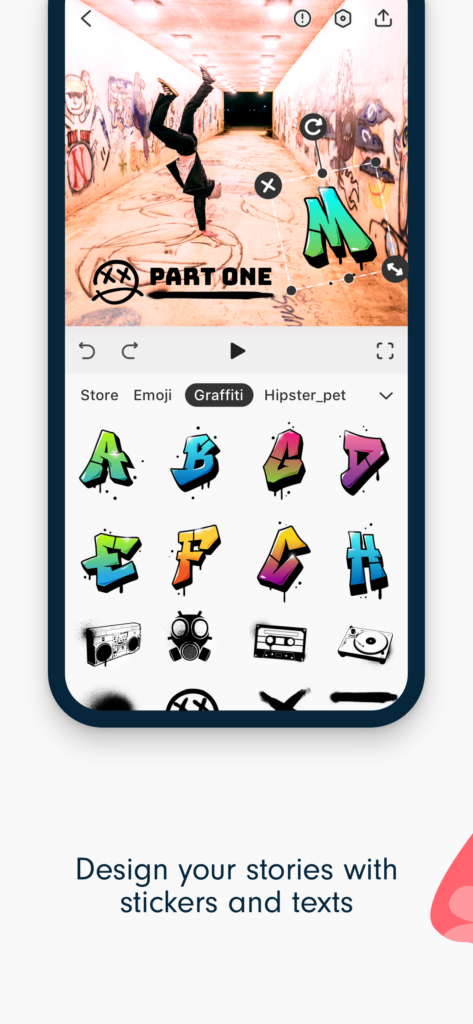 Even for photos and videos, you can add effects and filters.
Users can also adjust according to their own wishes if something is not suitable, such as removing parts that are deemed inappropriate or also adding themes that are what they want. To replace it is not too difficult, after the user adds the desired theme, they can immediately set it on the Edit Tools in the menu section. After that, just get rid of the parts that may not feel necessary.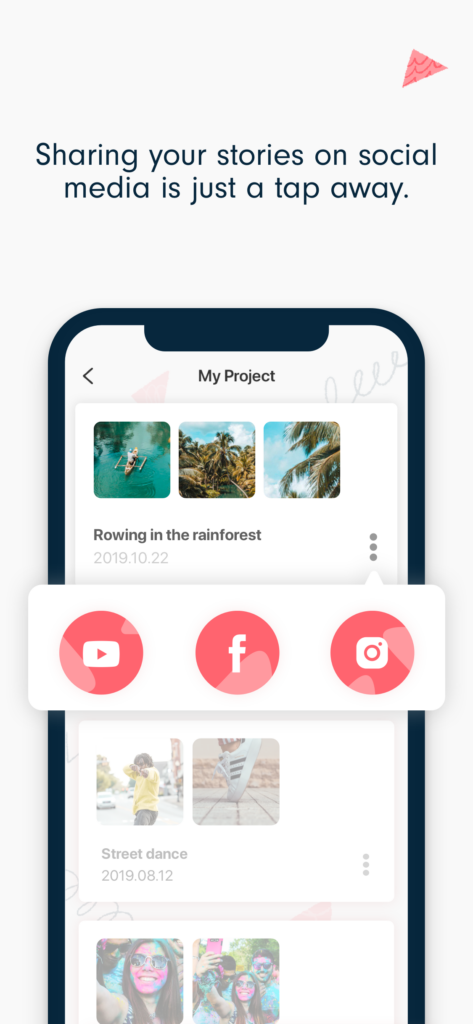 Wondershare filmoraGo itself can provide a variety of other interesting options that can be used by users to be implemented into their videos. It's like overlays and applicable filters. For those who don't really understand this feature, users can later add snow, garlands, etc. to the video. Not only that, users can also "crop and zoom" in the video if they want to clarify which part they want to be emphasized in a video. In short, it's the best video-editing software ever made.